In the dynamic world of tourism and travel, connections are crucial. Each meeting, each event is an opportunity to build relationships, share knowledge and open doors to new opportunities. On October 10, GilsanBus had the honor of being part of one of these exceptional events in the world of tourism. He Workshop, organized by Prodetur Sevilla, a leading entity in promoting tourism and economic development in Seville, brought together key industry players in an exceptional space in the heart of Barcelona: the Hotel Casa Fuster on Paseo de Gracia.
A Strategic Meeting for GilsanBus
The event was a strategic meeting for GilsanBus, a company with an outstanding track record in the world of passenger transport and tourism. It began with a warm welcome to Sevillian companies, including GilsanBus, at 7:30 p.m., which allowed a strategic location in the space before the arrival of the travel agencies at 8:00 p.m. This initial meeting and preparation time proved valuable in establishing meaningful connections and presenting our service offerings effectively.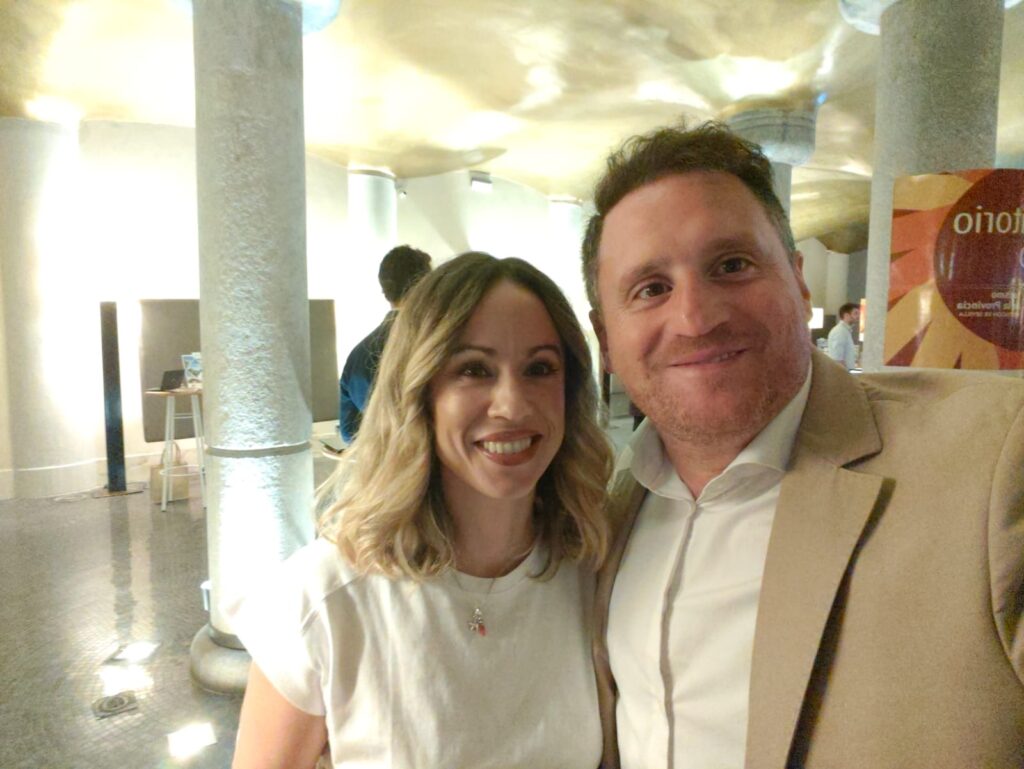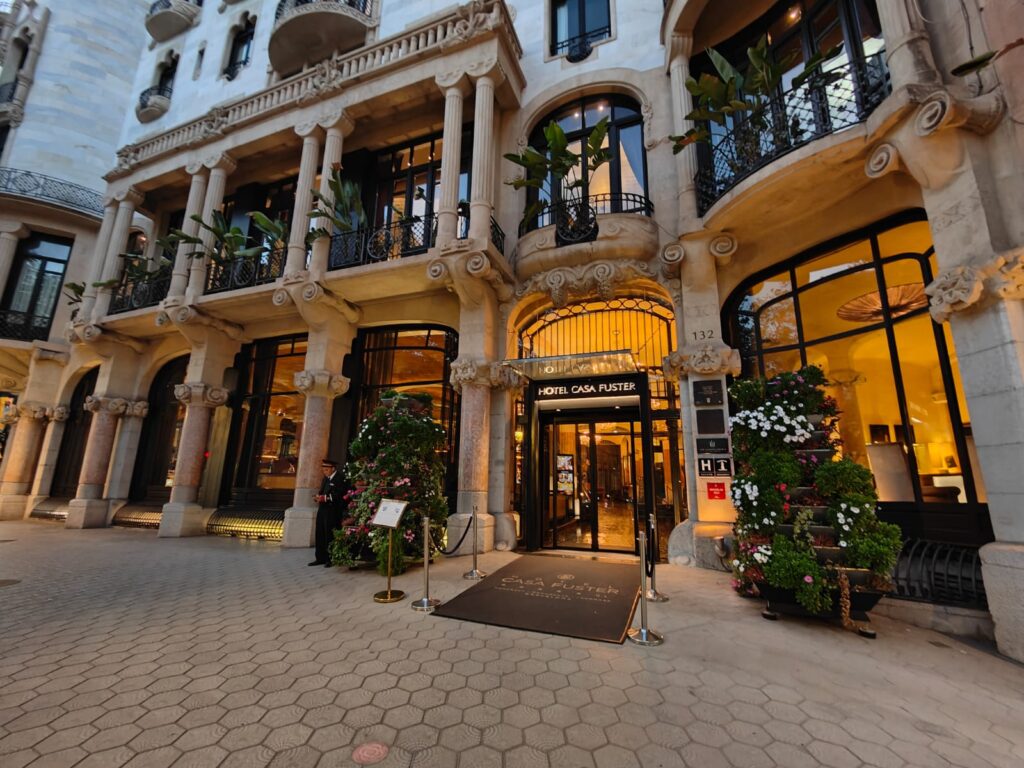 Sharing Experiences and Visions
One of the highlights of the evening was the cocktail party that took place in the same room around 9:30 p.m. During this time, we had the opportunity to share experiences and knowledge with industry colleagues, including our friends at Abades and many other notable companies. It was a conducive environment for networking and creating links that will strengthen our presence in the tourism market.
The GilsanBus Footprint in the Prodetur Workshop
For GilsanBus, this Workshop was an exceptional platform to show what we do best: offer exceptional transportation and tourism services. Our extensive fleet of vehicles, our commitment to quality and sustainability, and our more than 40 years of experience in the sector are aspects that make us proud and that we shared with enthusiasm during the event.
We present our commitment to sustainability, highlighting our efforts to reduce our carbon footprint and contribute to more responsible tourism. We also highlighted our focus on quality and safety, essential aspects to ensure memorable and satisfying travel experiences.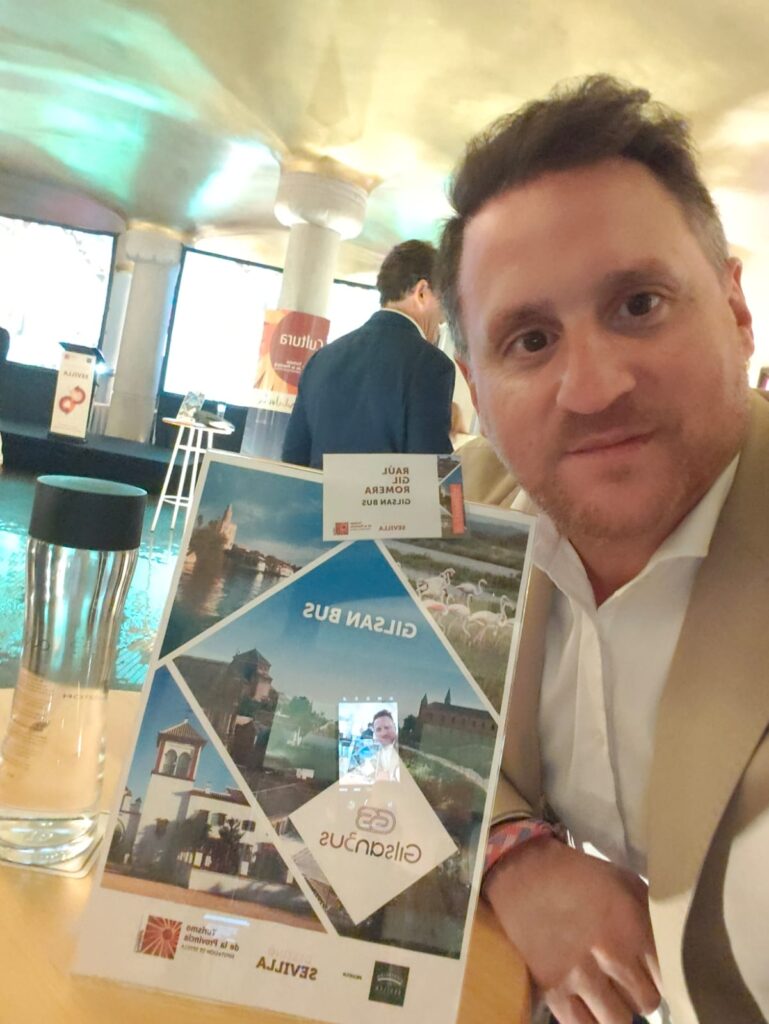 Connections that Make a Difference
The impression we get from the Prodetur Workshop in Barcelona is extremely positive. It was a space where relationships were built, ideas were shared and doors were opened to new opportunities in the tourism industry. We are excited about the possibilities that lie ahead and we thank Prodetur Sevilla for inviting us to be part of this unforgettable experience.
The Future of GilsanBus
At GilsanBus, we firmly believe in the importance of connecting destinations, and this Workshop was one more step in that direction. We hope that this fruitful collaboration continues, and that together we can continue to offer exceptional travel experiences to our customers around the world.
If you want more information about our transportation and tourism services, do not hesitate to contact us. We will be happy to help you plan your next trip or event. Until the next adventure!