Introduction
Gilsan Bus has managed to stand out as a leading company in the passenger transportation sector, not only for its excellence in service, but also for its commitment to quality and obtaining nationally and internationally recognized certifications. In this article, we will explore the various certifications that support Gilsan Bus's quality and its constant dedication towards customer satisfaction.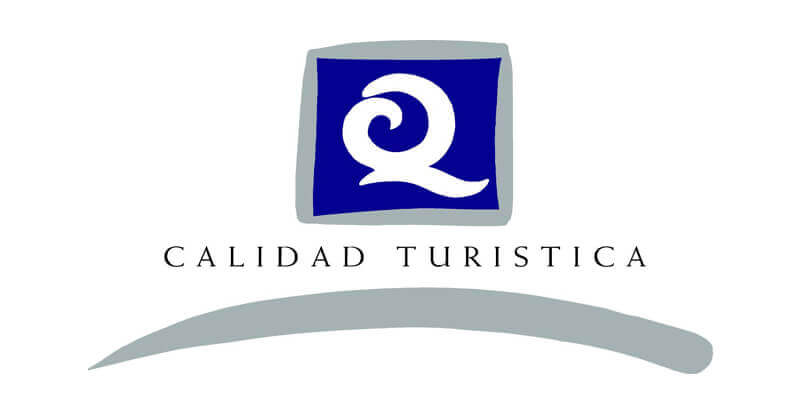 The prestige of the "Q for Quality" brand
Gilsan Bus has recently renewed the "Q for Quality" mark of the Tourist Transport benchmark, awarded by the Spanish Tourism Quality Institute (ICTE). This certification demonstrates the company's commitment to customer satisfaction and service excellence. It is important to highlight that Gilsan Bus is the only company in Andalusia and one of the thirteen in all of Spain to obtain this prestigious certification, which positions it as a benchmark in the sector.
Quality standards and customer service
The "Q for Quality" standard establishes general guidelines to guarantee the quality of service in tourist transportation. Gilsan Bus meets the established standards in terms of tourism quality management, safety, environment, circulation, operations, hygiene, maintenance and customer service. These aspects are essential to provide exceptional service and ensure full passenger satisfaction.
A wide range of certifications
In addition to the "Q for Quality" certification, Gilsan Bus has obtained other certifications recognized in the sector. The UNE-EN ISO 9001:2015 certification in quality management, UNE-EN ISO 14001:2015 in environmental management, OHSAS 18001:2007 in occupational risk prevention, UNE-ISO 39001:2013 in road safety and UNE-EN 13816 stand out. :2003 in public passenger transport. These certifications demonstrate Gilsan Bus' continued commitment to quality, safety and constant improvement in all areas of its operation.
A strategic ally: QMC Asociados
The achievement of these certifications would not be possible without the support and continuous advice of the consulting company QMC Asociados. His experience and knowledge have been fundamental in guiding Gilsan Bus on its path towards excellence and compliance with the highest quality standards. The collaboration between both companies has further strengthened Gilsan Bus's position as a leader in the passenger transport sector.
Conclusion
Gilsan Bus has proven to be a benchmark in quality certifications in passenger transportation. The various certifications obtained, including the prestigious "Q for Quality" mark, support its commitment to customer satisfaction and excellence in service. With quality standards, customer service and environmental focus, Gilsan Bus is positioned as a reliable and quality option for those looking for a superior passenger transportation service. In addition, the support of nationally and internationally recognized certifications demonstrates Gilsan Bus' commitment to quality, safety and continuous improvement. Thanks to the strategic collaboration with QMC Asociados, Gilsan Bus has consolidated its position as a leading company in the sector, offering its customers an exceptional travel experience. With Gilsan Bus, you can rely on a passenger transportation service that meets the highest quality standards and strives to exceed expectations on every journey.