Introduction
In the competitive world of bus transportation in Spain, GilsanBus has stood out as one of the best companies in the industry. Over the years, it has managed to position itself at the top thanks to its commitment to excellence, quality of service and the constant search for customer satisfaction. In this article, we will explore how GilsanBus has achieved this prestigious status, becoming a reference in the bus transport sector in Spain.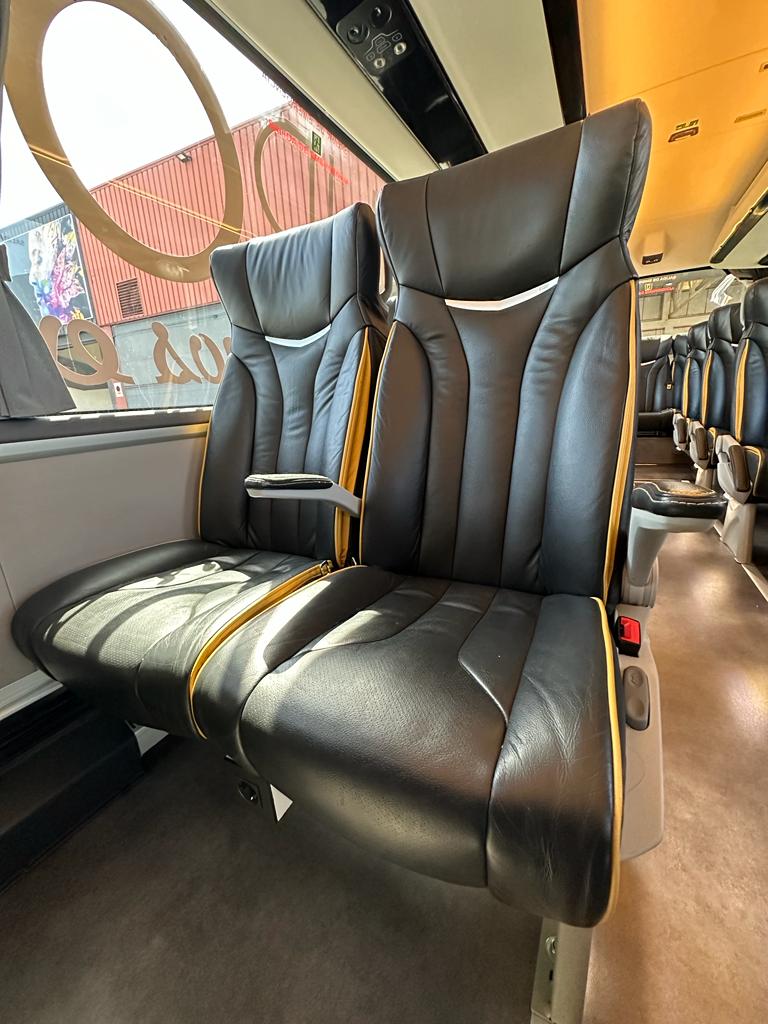 Commitment to quality and customer service
One of the key factors in GilsanBus' rise has been its strong commitment to quality and customer service. Since its inception, the company has focused on providing an exceptional experience to each passenger, exceeding their expectations in terms of comfort, safety and punctuality. Additionally, GilsanBus has invested in the education and training of its staff, ensuring that each team member shares the same values and is committed to customer satisfaction on every journey.
Innovation and adaptation to market needs
GilsanBus has demonstrated a remarkable ability to adapt to changing market needs. The company has embraced technological innovation, implementing advanced fleet tracking and management systems to ensure efficient operation and fluid communication with customers. Additionally, GilsanBus has been agile in identifying new trends and demands in the sector, expanding its services to cover areas such as inbound and outbound tourism, offering a diversified range of travel options.
Operational excellence and sustainable approach
GilsanBus has earned its reputation as one of the best bus companies in Spain thanks to its operational excellence. The company has established rigorous maintenance standards for its bus fleet, ensuring that each vehicle is in optimal condition to provide a safe and comfortable trip. Additionally, GilsanBus has adopted a sustainable philosophy, investing in more environmentally friendly coaches and obtaining certifications that support its commitment to sustainability.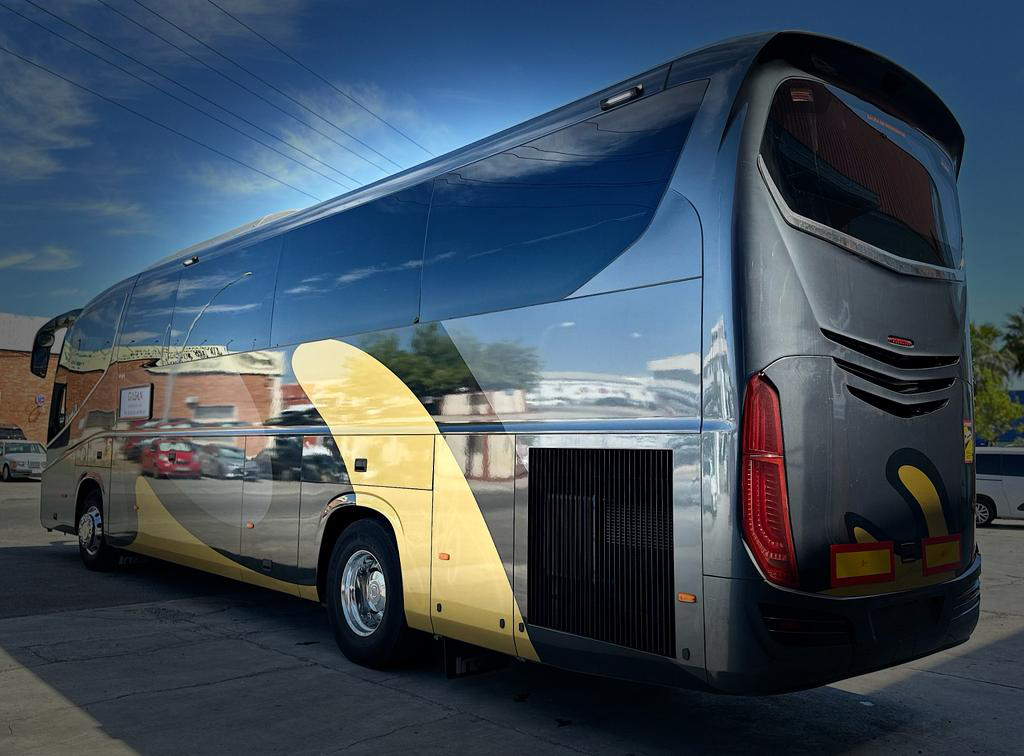 Conclusion
GilsanBus' success as one of the best bus companies in Spain is due to its unwavering commitment to quality, customer service, innovation and operational excellence. Their ability to adapt to the constantly evolving market and their sustainable approach have made them a benchmark in the industry. GilsanBus remains a reliable choice for those seeking an exceptional trip in terms of comfort, safety and customer satisfaction.