In the dynamic world of business, success is built on strong relationships and mutually beneficial agreements. For GilsanBus, this premise became even more evident on a recent business trip to Zurich, which became an exceptional experience of collaboration and growth. This trip represented a significant milestone in our relationship with a client with whom we have been working for the past year and who, over that time, has proven to be a key strategic partner for our company.
Meeting Our Client in Zurich
Zurich, a city known for its economic dynamism and high quality of life, became the meeting point for this important commercial trip. Our objective was to visit a client with whom we have been collaborating in the field of transportation and tourism. For a year, we have worked together to understand your needs and provide quality solutions that meet your expectations.
The business trip was not only an opportunity to strengthen our relationship with this client, but also to get up close and personal with their operation and explore new ways to meet their ever-evolving needs. By being present in Zurich, we were able to visit their facilities, hold strategic meetings and discuss plans for the future.
A Mutual Success
The result of this business trip was nothing less than a mutual success. After a series of constructive and productive meetings, both parties agreed to expand and strengthen our collaboration. As a result, in 2024, we will increase the services we offer in a 30-40% to meet the growing demands and expectations of our ever-expanding customer.
This milestone in our relationship is a testament to GilsanBus' commitment to providing high-quality transportation and tourism services that adapt to the changing needs of our customers. We are excited about this new stage and look forward to continuing to build a strong and fruitful partnership in the years to come.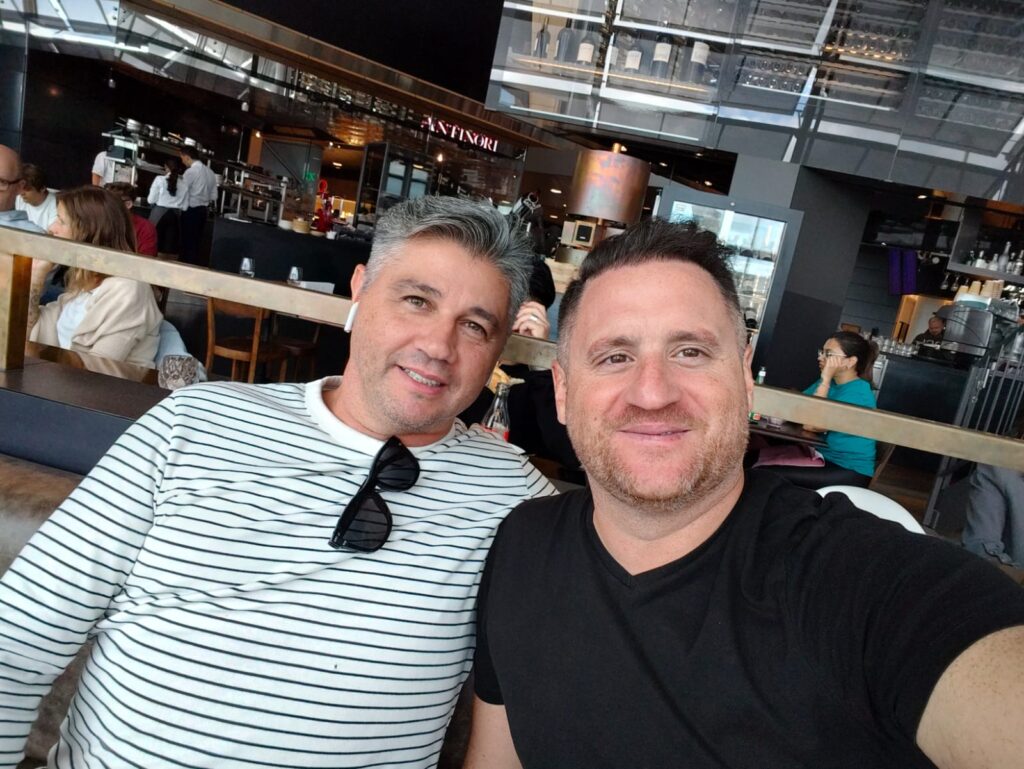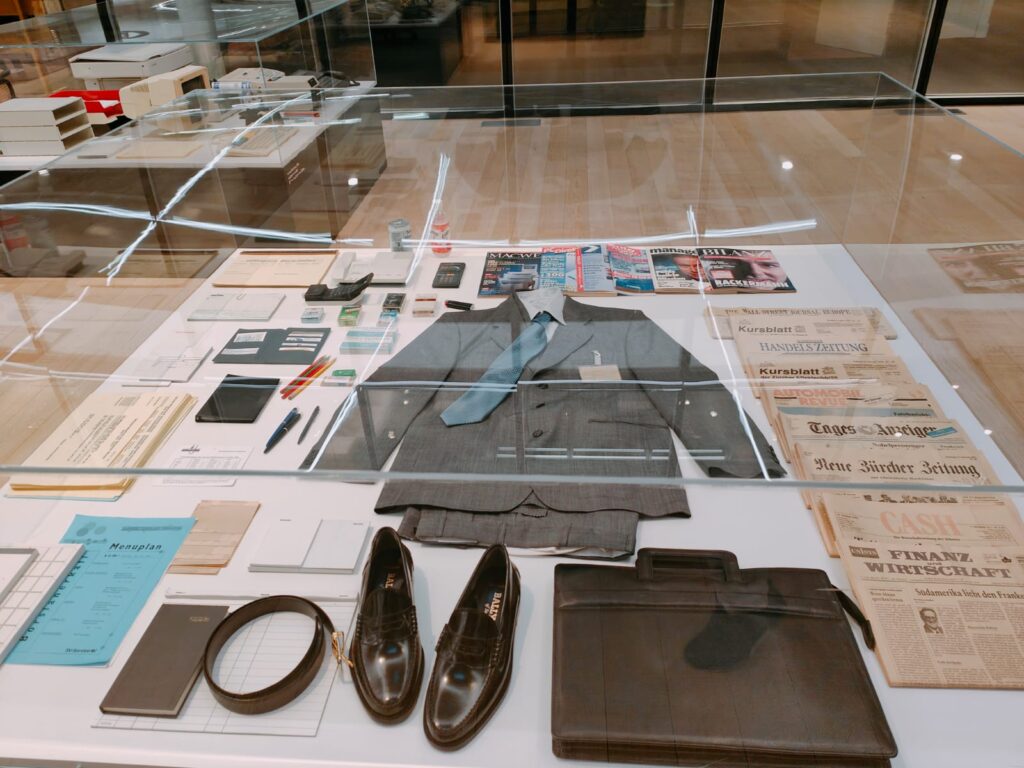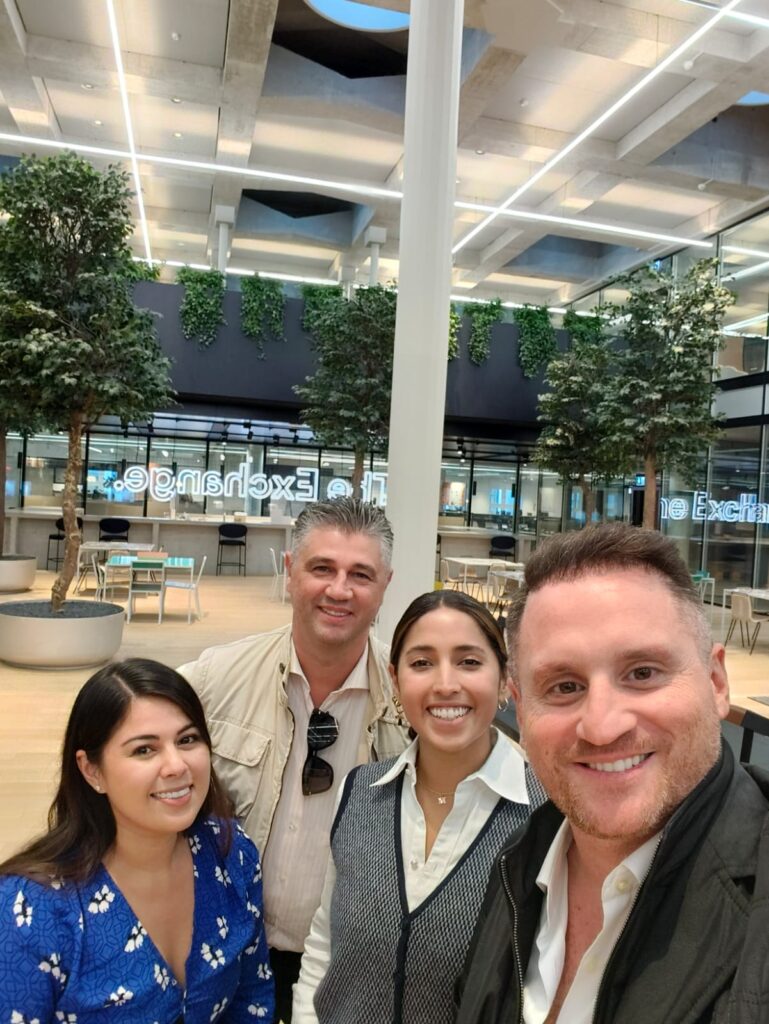 The Future of GilsanBus
At GilsanBus, we believe in the importance of building strong relationships in the business world. This business trip to Zurich not only reflects our success to date, but also marks the beginning of an exciting new phase of collaboration and growth. We look forward to the opportunities the future has in store and the value we will continue to bring to our customers.
If you want more information about our transportation and tourism services, do not hesitate to contact us. We will be happy to help you plan your next trip or event. Until the next adventure!
If you need to make adjustments or add anything else to the article, don't hesitate to let me know. I am here to help you.